Pluk Concepts
Creative Innovation
Six ... five ... four ... three ... two ... one ... zero. That's it. Six seconds is all you have to capture your audience's attention these days. So you'd better make a positive impression – and fast. This is why we're here. Pluk provides creative ideas and solutions in all areas: picture, sound, IT, taste, ...
Versatile, fast and flexible: that is Pluk. We reduce complex concepts to their bare essence – clear and well-organized. We have already brought numerous prestigious projects of our own to a successful conclusion. And we have helped as many innovative concepts get developed, expanded or designed.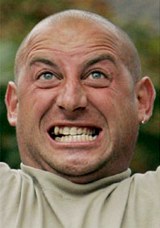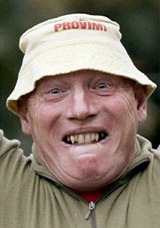 Powerful Marketing
Are you looking for an effective marketing campaign? Then stop searching now. Pluk raises your campaign to the next level. Whether you need images or sound, or a combination of the two.
Tired of brainstorming? Is your creative light bulb refusing to go off? Pluk does the thinking for you and translates bright ideas into a brilliant marketing and communication strategy. And opens up new possibilities that you were not aware of, or that you thought were technically unfeasible.
Concept and Direction
Pluk offers a full-service concept. With one central point of contact for all activities pertaining to your project. Pluk guides the entire process from A to Z. From the initial idea until the end result. And everything in between: storytelling, pre-production, production, post-production, ...
Choose Pluk today. Because Pluk knows the best way to present your message. No matter how it reaches your audience:
Mobile
Broadcast (all types)
Trade show
DVD
Game
Internet and web
---
© 1991–2022 Pluk. All rights reserved.