Season to Taste
Azumi
Steven Spielberg's Memoirs of a Geisha ... and Japanese restaurant Azumi. Do you know what they have in common?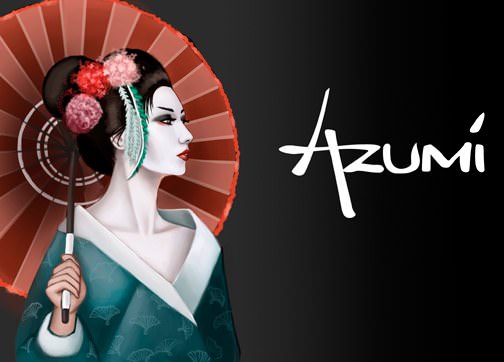 Japan, of course. And a team of creatives, carefully selected based on the power of their designs: Pluk. Every day, these designers face an empty page and make elegant concepts and designs come to life.
Beauty in All Four Seasons
How did Pluk allow the design for Azumi to blossom? By starting with the traditional Japanese script: with a brush.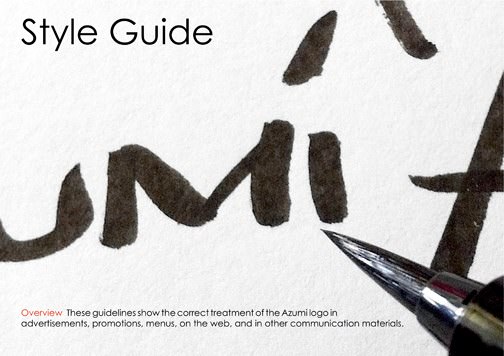 Stylish letters add a nice dash of Japanese elegance to the design. The Azumi logo convinces: easy to read, simple, memorable, timeless, versatile and appropriate.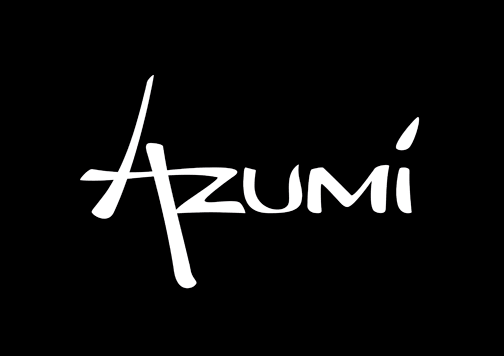 Crash Course in Japanese
Do you know what Azumi means? Is it English? Chinese? Azumi – あずみ – is mainly a Japanese girl's name. The name is often used around open water. Appropriate naming? Azumi restaurant is situated on the water in Harbor East.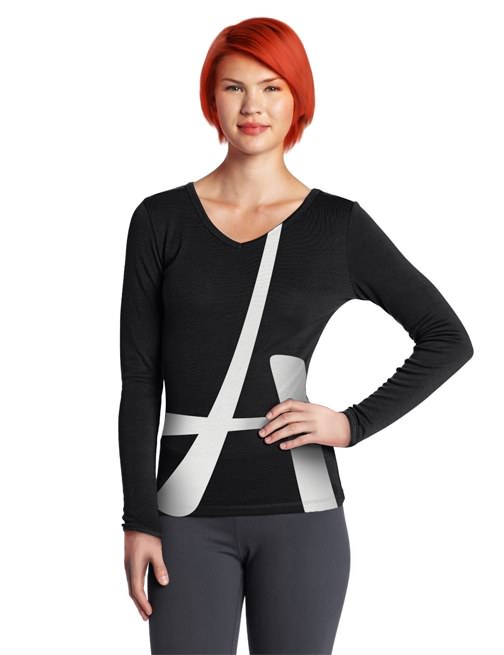 Also useful to know about this upscale Japanese restaurant concept:
Eiji Takase (a.k.a. Chef Taka) = the Executive Chef responsible for the culinary creations.
Tiffany Dawn Soto = the Master Sake Sommelier who knows all about sake and food pairings.
Design Comes to Life
Where can you find Azumi Baltimore? In the Four Seasons Hotel.
Where in the world can you find Pluk for your design? At the top.
---
© 1991–2023 Pluk. All rights reserved.