Pluk Video
Your Message Needs an Audience
Have you got a new product? A new job opening? Or just: news? Make sure it reaches your target audience! Take the fastest and simplest route: the Internet. Create content that people are actively looking for and want to share with others. Pluk presents your news in such a unique, interesting or even controversial way, that your message will be one that stays in people's minds.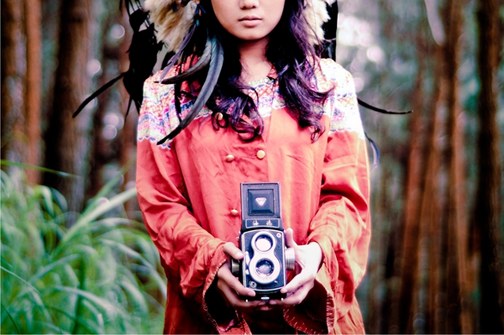 Your Message Will Be Infectious
News is like a virus: it spreads like the common cold – unless people are already immune to it. If they've seen your message or concept before, they're more likely to have built up resistance. Our message to you is: you need to launch a new news virus.
Pluk uses striking – dare we say contagious – concepts to spice up your message. We take into account the culture and values of your brand, company, product, ... But give them a creative twist.
Your Message Is In Good Hands
Would you like to add a viral component to your message? Beautifully edit your images? Freshen up your company presentation? Pluk has a keen eye for what makes people tick, what surprises them, and what convinces them. And carries out your project, whether you need a polished, high-end look, or a raw, user-generated approach.
Need to announce, promote and monitor your message? It's essential for knowledge transfer. So let Pluk take care of it, while you focus exclusively on your core business.
---
© 1991–2022 Pluk. All rights reserved.